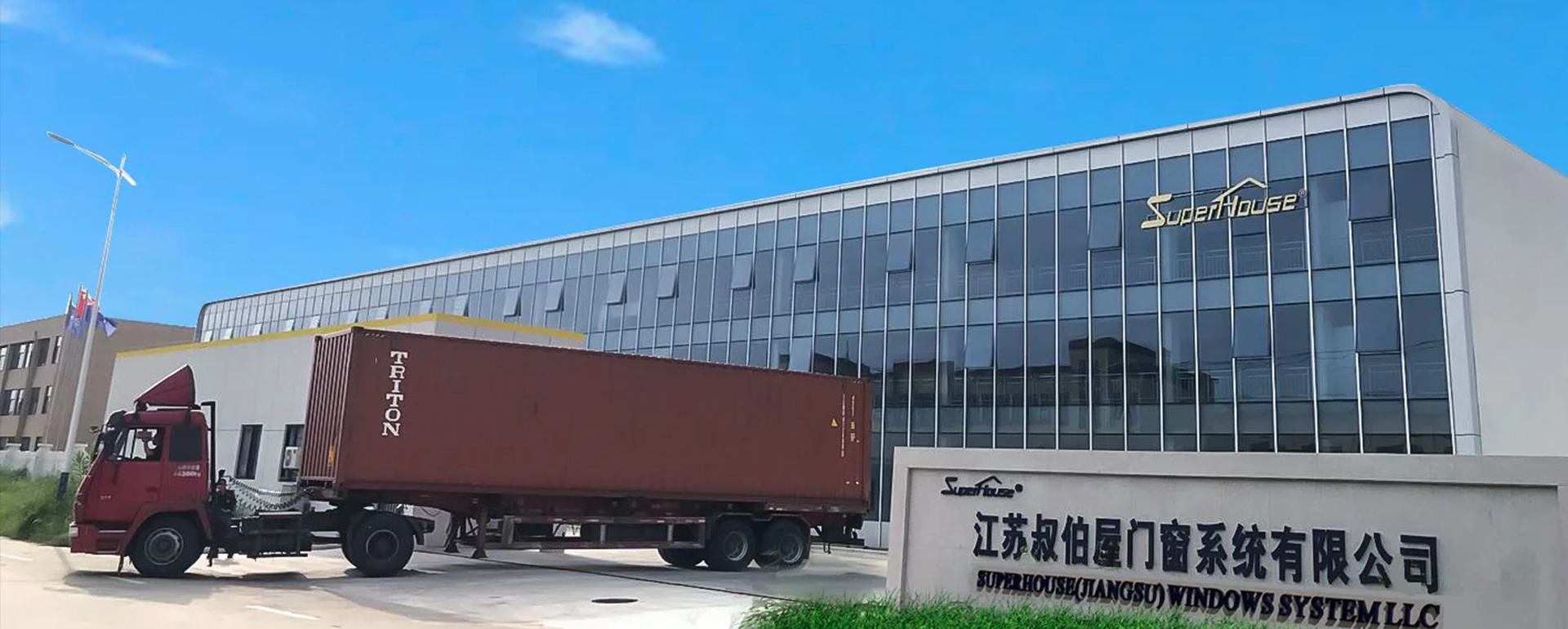 SUPERHOUSE
aluminium doors&windows specialist
LEARN MORE
Facebook
Twitter
Instagram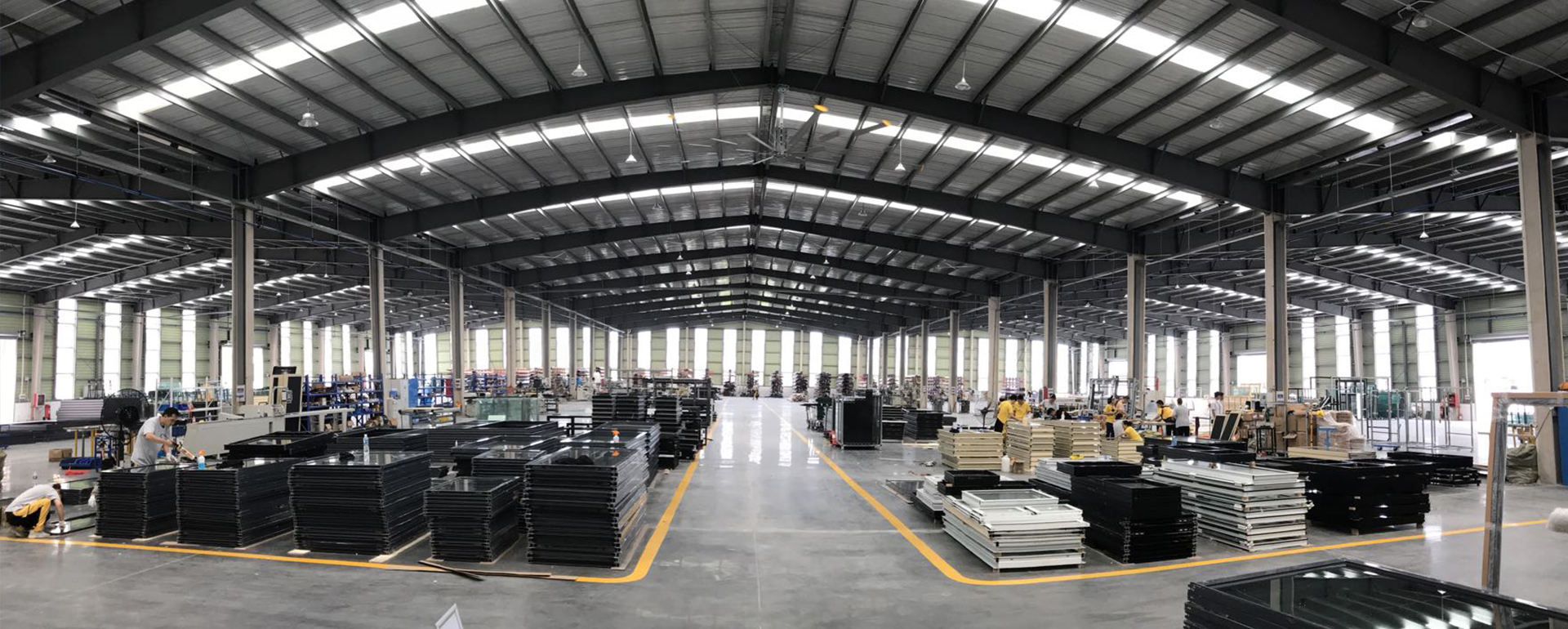 SUPERHOUSE
20,000 sqm factory
LEARN MORE
Superhouse Solutions For You
Found in Year 2005, Shanghai Superhouse Building Material Co., Ltd
The professional manufacturer of all types of aluminium windows and doors with 10 years warranty.
superhouse video
China Aluminium Doors & Windows
Leading Manufacturer
– Professional Advice
Get the right advice with your project. We have experienced professionals here ready to help you.
– Quality Guarantee
We are here to make sure your windows and doors are built to perfection. This means all labor and even the materials used are guaranteed.
– Competitive Prices
Our labor and source of high quality materials all comes at a very competitive rate! We are real aluminium windows and doors factory with three modern production lines.Also we have 15 years manufacture experience for cost optimization.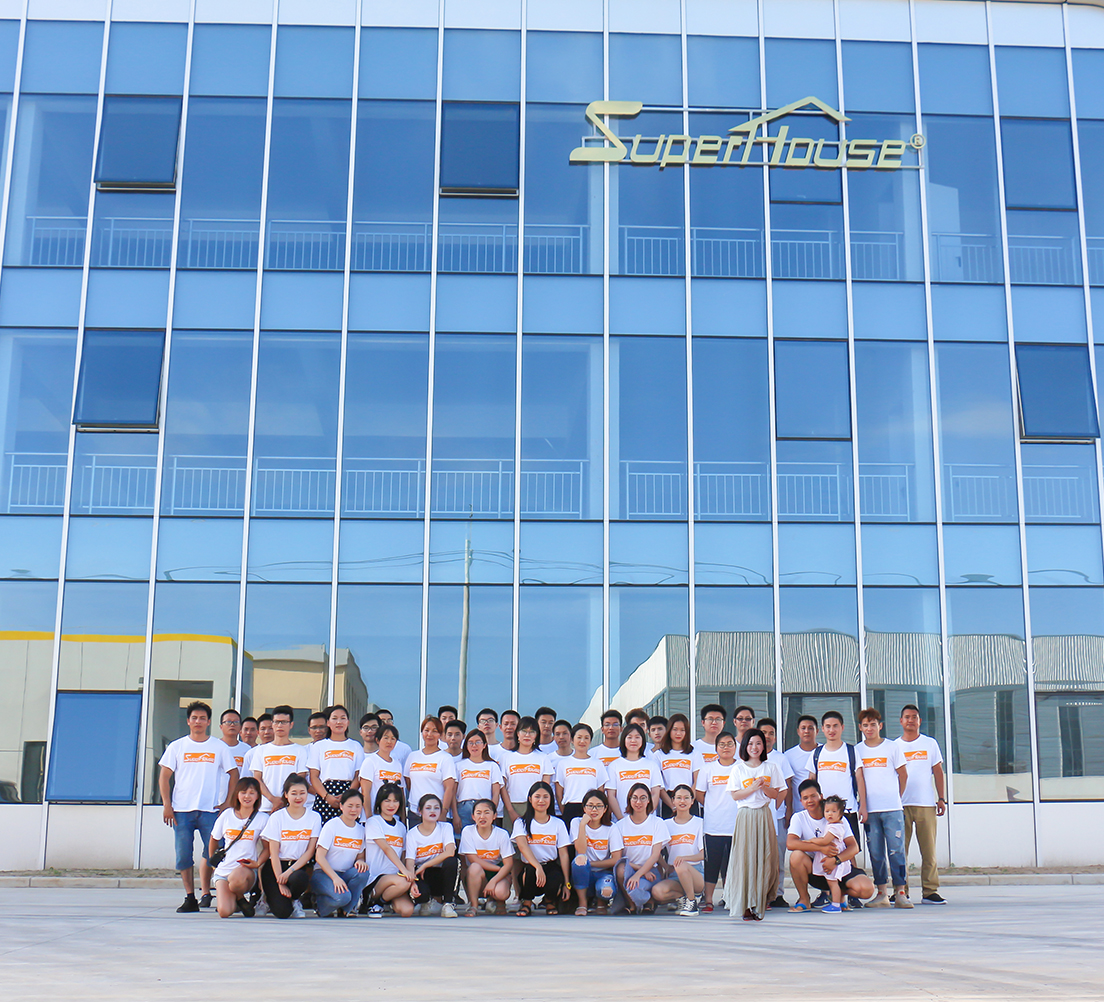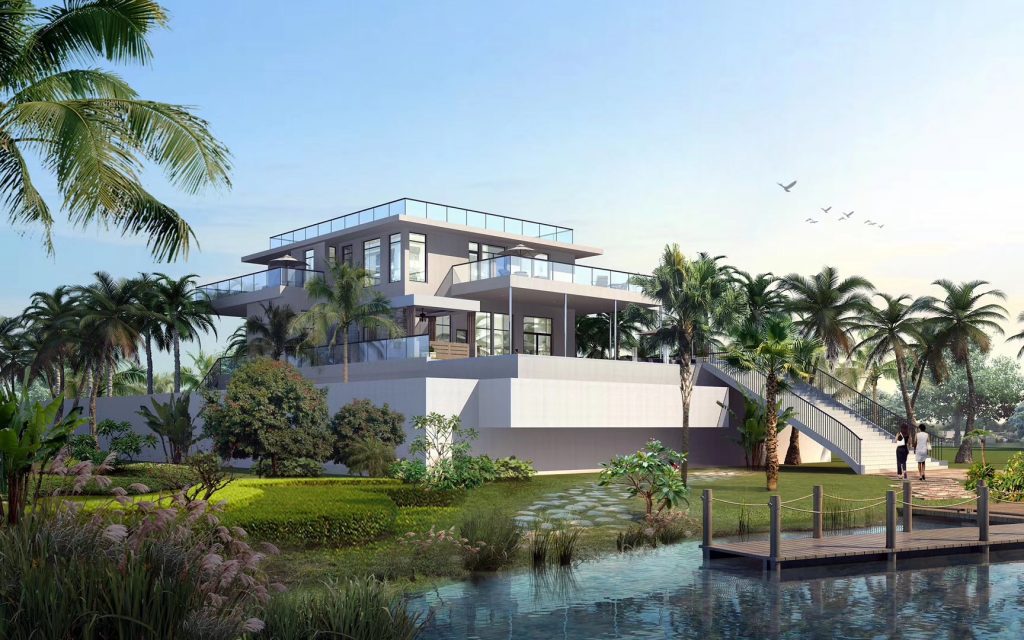 Project Area: 260 sqm
Project Location: Singapore
View Large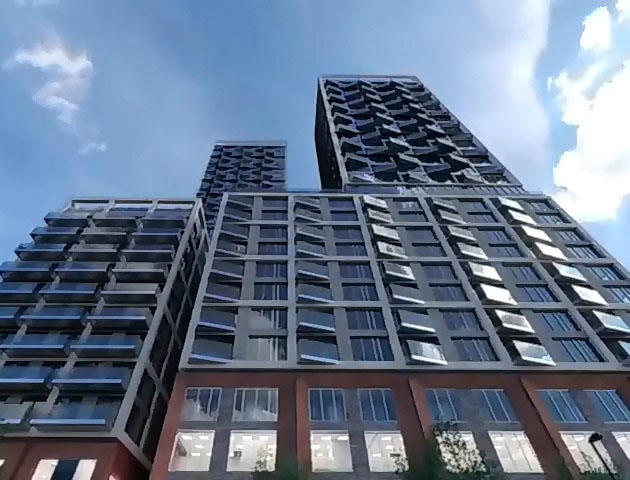 Project Area: 25,500 sqm
Project Location: London, UK
View Large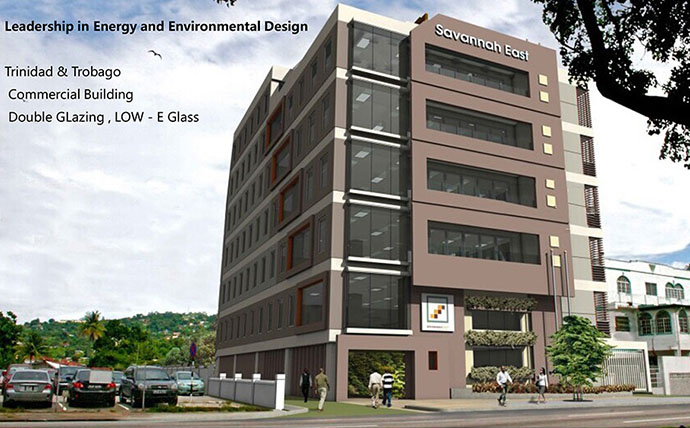 Project Area: 580 sqm
Project Location: Trinidad and Trobago
View Large
Superhouse
for your super life
Superhouse guarantee your choice with best solutions
"Life is always colorful, you and your family deserve it"
Company Board Of Directors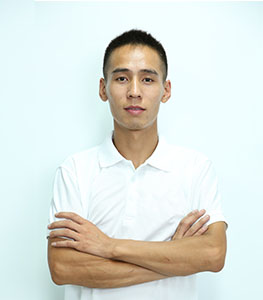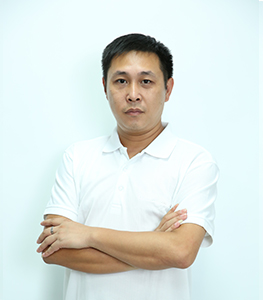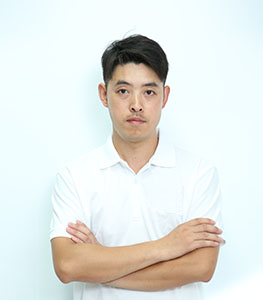 MARK YU
QC Chief Executive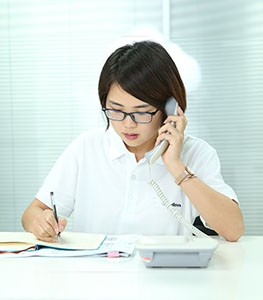 After 15 years of development, Superhouse brand has been more and more recognized and welcomed in the mainstream market.