Superhouse Doors And Windows
Aluminium doors and windows specialist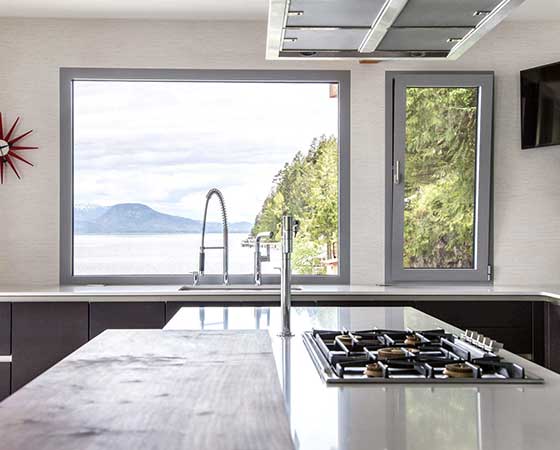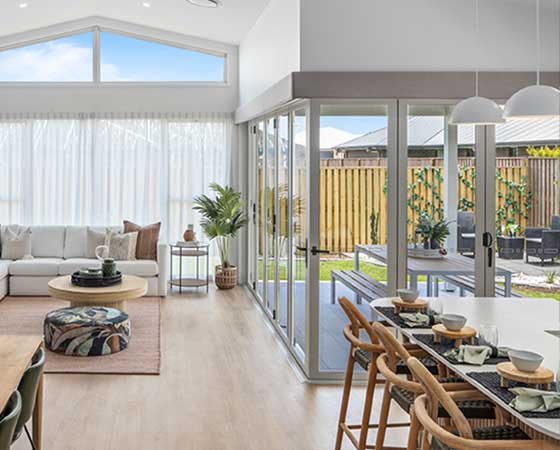 About Superhouse
Aluminium doors and windows specialist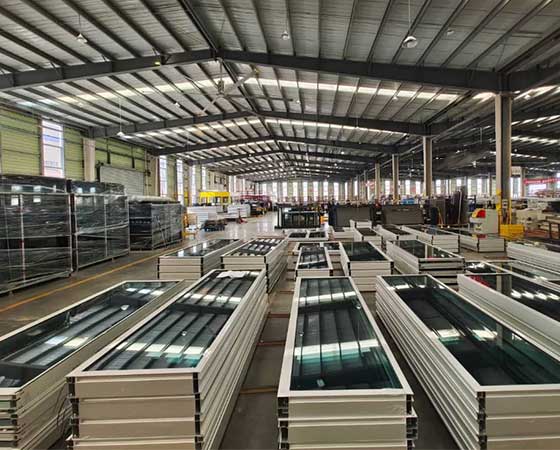 How You Inspire Us
Superhouse is always inspired to be better and better

Thank you for the shop drawing, I will look over them soon. We have received our order for building 5&6, yesterday & all items look good, although we haven't
unpacked them yet.

We have all the windows in and very happy with the products quality.
Our next step is to install the folding doors and need some instructions for assembling.

Windows are AWESOME!!!
GREAT WORK!!! And I will be ordering more next project. You did really good job.
Must give us best price next project.

The container you sent arrived all well. We unloaded it and were very pleased with the job your whole team made.
They look very good quality and you should be all very proud.

Just letting you know that windows are being installed and the builder thinks that they are the best quality that he has seen.
Thanks heaps.