Description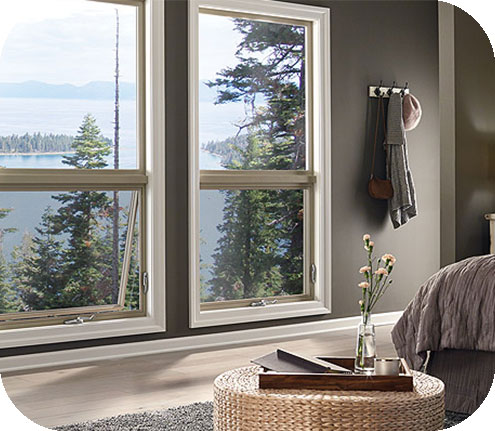 AWNING WINDOW
Aluminium awning windows are ideal across all rooms in your home, such as your bathroom, laundry or kitchen. Featuring our unique inline reveal as standard, our awning windows provide excellent energy efficiency when paired with an energy efficient glazing solution.
Add extra ventilation to your space with aluminium awning windows. Awning windows are often paired with vertically proportioned casement windows or picture windows but you can also use them alone.
Superhouse aluminum windows are weather resistant meaning they are low-maintenance and not susceptible to rust or corrosion. If views are important you will be happy to know that the strength of aluminum frames allows you to get thin profiles and lots of glass.
We are capable of customizing any kind of aluiminium awning windows according to customer's demand.
Customize Your Awning Windows
Superhouse is capable of customizing all kinds of aluminium awning windows, including american style crank out casement windows, Australian style chain winder awning windows. In the past 16 yrs, Superhouse has designed and manufactured thousands of awning windows for customers, who come from USA, AU, CA and so on.
How to choose which style of awning windows for your own house or building projects ? You could not only send us your design, drawings, or pictures, but also get suggestions from us. The opening styles of awning windows are often designed to single panel, double panels, three panels. Moreover, it is usually combined with fixed windows.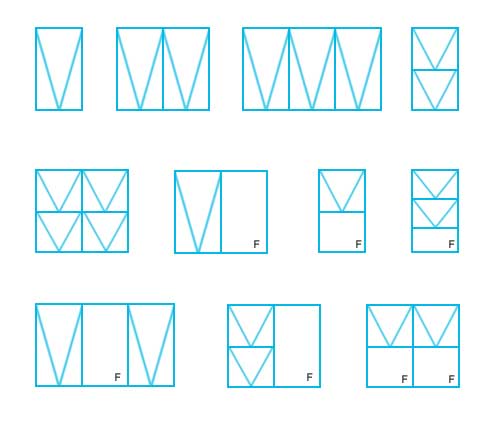 Which Awning Window Style Matches Your Needs?
Superhouse Approved by AS2047, NFRC, Florida, MiamiDade ....
Superhouse is the earliest supplier in China who has got the authentic AS2047 certificate from Sai Global and carry the window tests in Australian most authoritative test lab AZUMA in Sydney…learn more
Superhouse Factory For Your Super Upcoming Builds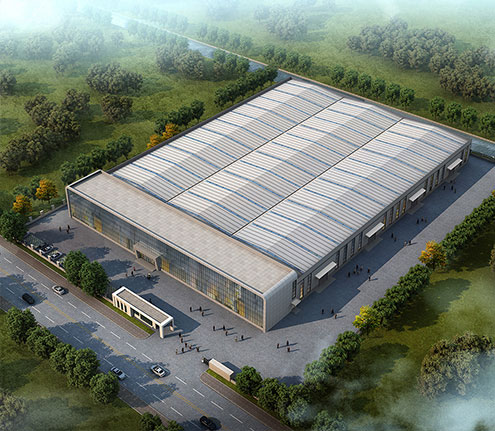 About Us
Superhouse, one of the doors windows leading manufacturers in China, based on aluminium doors, windows, handrails, windows wall, curtain wall and so on. Our head-office is located in Shanghai, and factory in Qidong, JiangSu, which is about 2 hours far to Shanghai airport, and with about 20,000 square meters workshop.
Since 2005, we focus on 100% exporting, and mainly on Australia, USA and Canada, with more then about 10000*40'FT HQ container exported. So proud that we are the first and the only factory which win Florida Products Approved for hurricane proof products in Year 2021. We win AS2047 standard for Australia, and are the member of AGWA.
We keep efforts on researching and supplying high insulation, warm keeping, heat resistance, acoustic approve, slim frame, bullet proof , hurricane proof …    learn more
Aluminium Awning Windows Manufactured By Superhouse Factory
Frequently Asked Questions
Q: How Can I trust your company? What's the advantages of importing aluminium windows from China?
A: Superhouse is a leading aluminium windows and doors manufacturer since 2005 in China.
In additional, our factory are Verified by BV, TUV, AWA(Australia windows Association),SAI GLOBAL every year.
Superhouse is one hundred percent exporting company with 16 yrs experience.
As we know, Aluminium windows and doors by Superhouse are more competetive than local in your country, like australia, america, and so on.
The quality of windows and doors is good, and price is cheap.  That's why more and more builders and house owners choose to buy from China.
Q: Are you a Trading Company or a Manufacturer? do you have your own factory?
A: We are 100% a real manufacturer  with 20,000 sqm factory.
Q: Do you win AS2047 Standard For Australia? NFRC Standard For America?
A: Yes, we win AS2047 standard for our all doors & windows, and also we have AS2208 & UL & EN standard for glass, cause Australia, New Zealand are  our main markets.
Also , Superhouse win NFRC standard, NOA, Nami for America market.
Q: What is your manufacture time? do you have experience of bulk order ?
A: 38-45 days depends upon deposit received and shop drawing siganture, as extrusion profile need 25 days to reach us.
Yes, we are proud of arranging lots of bulk order every year.  Specially, some projects reach to thousands of square meters. It proved that We completed all in time.
Q: What is your color available?
A: Color available from the colorbond or RAL or interpon or real color sample.
Q: What's your generally packaging? Could i choose package way by myself?
A: with carton and protective film first and then put all windows on the iron steel pallets and the fix with airbag and keep it not moving in the container.
Yes, sure.