Superhouse not only make products meet the standard, but exceed the standard.That is why we pay attention to all feedbacks on the market and keep improving in our window system.All test reports are real, and inspiring Superhouse people.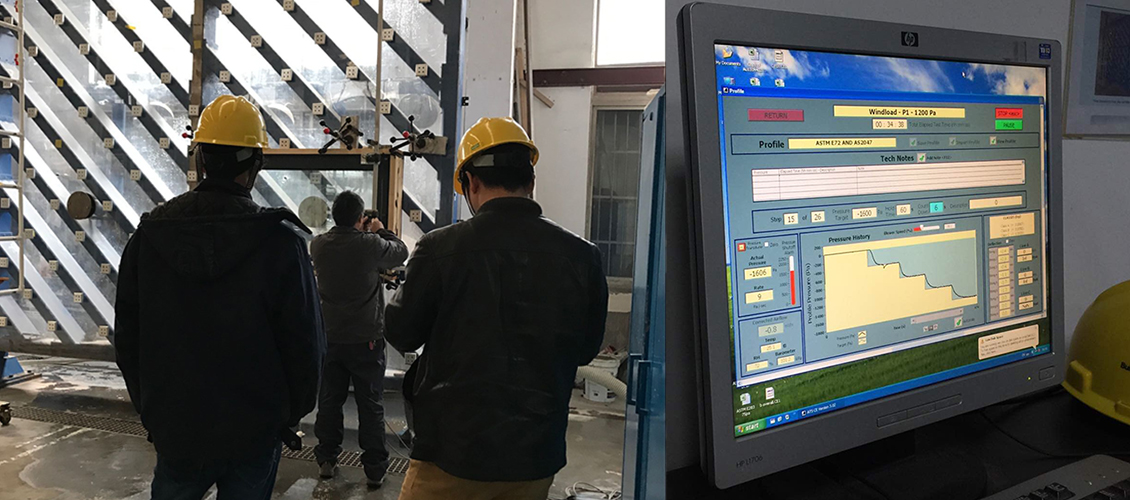 Superhouse is the earliest supplier in China who has got the authentic AS2047 certificate from Sai Global and carry the window tests in Australian most authoritative test lab AZUMA in Sydney.
we dedicated in making your home more valuable with our windows and doors which are renowned by fine craftsmanship, innovation and long life durability.As the leading window supplier to Australia, Superhouse also has became a member of Australia Window Association, to provide our customers with our best products and service which meet the Australia standard.

National Association Testing Authority (NATA) – Our products have been tested by accredited NATA testing laboratory. NATA is the authority that provides independent assurance of technical competence through a proven network of best practice industry experts for customers who require confidence in the delivery of their products and services.