Description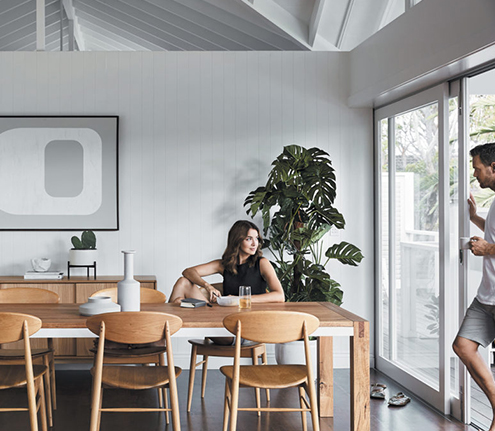 IMPACT SLIDING DOOR
Doors that are marketed as hurricane-resistant or storm-proof are constructed with impact-resistant glass treated with a layer of polyvinyl butral (PVB) or ethylene-vinyl acetate (EVA). While this impact-resistant glass will probably still shatter upon strong impact from flying objects, it generally remains attached to the inner membrane and the door frame.
Like any standard door, frame construction on a hurricane-resistant, storm-proof door can use aluminum or steel, vinyl, or wood. Aluminum or steel frames are considered the strongest (and most expensive), but there is some maintenance associated with these. Hurricane-resistant windows are also available in a range of thermal options for use in different climates.
Which Impact Sliding Door Style Matches Your Needs?
Superhouse Approved by AS2047, NFRC, Florida, MiamiDade ....
Superhouse is the earliest hurricane windows and doors supplier in China who has got Florida code approvals are as below: FL30906, FL30922, FL30923, FL29092, FL29474, FL32506 … …
learn more