Description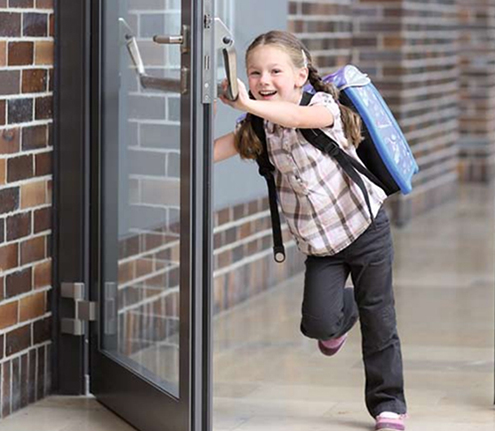 ESCAPE DOOR
Aluminium fire exit or escape doors are used for where emergency or panic escape is necessary. The fire exit doors we manufacture from Superhouse offer modern and aesthetically pleasing appearance.
We supply custom made aluminium fire exit doors fitted with panic or emergency hardware for a quick escape and additional security. All door hardware, sizes and other features are specified by your project needs.
Which Escape Door Style Matches Your Needs?
Superhouse Approved by AS2047, NFRC, Florida, MiamiDade ....
Superhouse is the earliest supplier in China who has got the authentic AS2047 certificate from Sai Global and carry the window tests in Australian most authoritative test lab AZUMA in Sydney…learn more