Description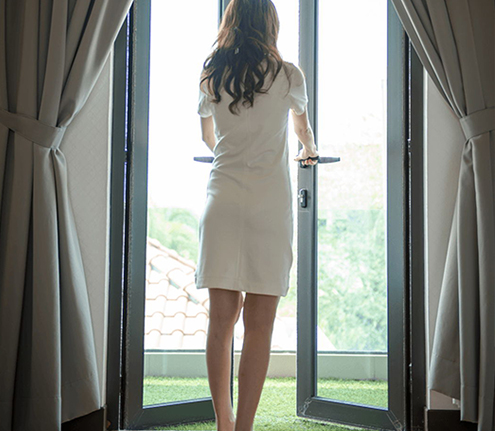 IMPACT HINGED DOOR
Impact aluminum swing door is also divided into a single door and a double door. A single door requires only one door plate, and the door opening method is opened or opened in one direction. Double door opening requires two door panels, which are opened in both directions when opening the door.
Like any standard door, frame construction on a hurricane-resistant, storm-proof door can use aluminum or steel, vinyl, or wood. Aluminum or steel frames are considered the strongest (and most expensive), but there is some maintenance associated with these. Hurricane-resistant doors are also available in a range of thermal options for use in different climates.
You might expect that the main advantage of non-breaking hurricane-resistant doors is that they prevent water from damaging the inside of your home, but the real advantage is structural.
Which Impact Hinged Door Style Matches Your Needs?
Superhouse Approved by AS2047, NFRC, Florida, MiamiDade ....
Superhouse is the earliest hurricane windows and doors supplier in China who has got Florida code approvals are as below: FL30906, FL30922, FL30923, FL29092, FL29474, FL32506 … …
learn more