Description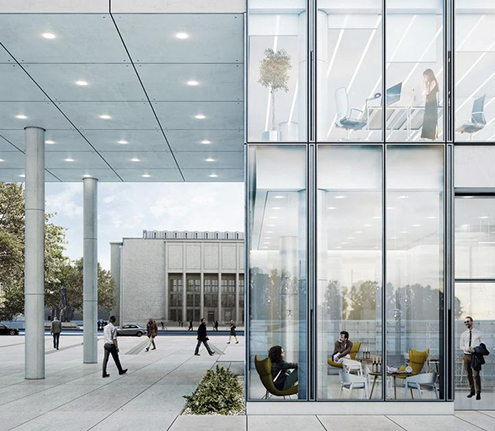 CURTAIN WALL
Glass Curtain Wall of the modern high-rise building adopts the insulating glass which is composed of mirror glass and ordinary glass, and the interlayer is filled with dry air or inert gas. There are two and three layers of insulating glass, two layers of insulating glass by two layers of glass sealed frame, forming a sandwich space; three layers of glass by three layers of glass constitute two sandwich space.
Insulating glass has the advantages of sound insulation, heat insulation, anti-frosting, moistureproof, strong wind pressure resistance and so on.
Sunlight can still pass through the glass curtain wall, but basking in the body most won't feel hot. The use of Hollow Glass Curtain Wall Room can be cool in summer and warm in winter, greatly improving the living environment.
Which Curtain Wall Style Matches Your Needs?
Superhouse Approved by AS2047, NFRC, Florida, MiamiDade ....
Superhouse is the earliest supplier in China who has got the authentic AS2047 certificate from Sai Global and carry the window tests in Australian most authoritative test lab AZUMA in Sydney…learn more