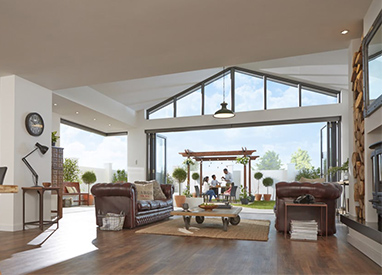 Aluminium Doors and Windows Solutions
Commercial Solutions
For specific industries, we provide customized service and meet the highest industry standards/requirements.
From design to production, we invite multiple participation from design, construction cost analysis, and construction management.
Residential Solutions
Windows and doors are essential elements of our house and a personalized solution is your best choice.
Our team works as strategic mechanics to develop affordable options for our clients in areas of design, development, and construction.
Hurricane Proof Solutions
If you're thinking about getting hurricane windows, the following advantages can help you make your decision. No glass is entirely break-proof, but hurricane-resistant, storm windows have the enormous advantage of breaking in a manner that cracks without sending out flying shards of glass. Some of the many benefits of impact-resistant windows are:
Will survive winds up to 200 mph without blowing out
No flying shards of glass
Available in different styles and sizes
Offer excellent insulation against sound
Blocks 99% of transmitted UV light
May reduce homeowners insurance costs by as much as 45 percent.
Superhouse also get Florida approval, the Florida certificates are as below: FL30906, FL30922, FL30923, FL29092, FL29474, FL32506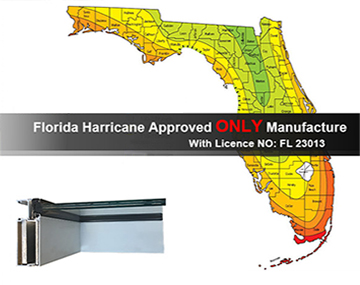 Hurricane windows manufactured by Superhouse pass every durability test thrown at them, including the Large Missile Impact Level "D" test. These windows can withstand sustained winds of 140 mph and gusts of up to 212 mph, and are Miami-Dade County-approved. Superhouse's commitment to making products that help protect the home is reflected in the voice from our clients.