AS2047
Superhouse is the earliest supplier in China who has got the authentic AS2047 certificate from Sai Global and carry the window tests in Australian most authoritative test lab AZUMA in Sydney.
we dedicated in making your home more valuable with our windows and doors which are renowned by fine craftsmanship, innovation and long life durability.As the leading window supplier to Australia, Superhouse also has became a member of Australia Window Association, to provide our customers with our best products and service which meet the Australia standard.
Superhouse factory is the internationally recognized standard for the quality management of businesses.
Our company is certified by SAI Global.
Our adherence to the as 2047 quality management system helps ensure our efficiency and productivity, providing assurance to our customers that they will receive the best product in a timely fashion.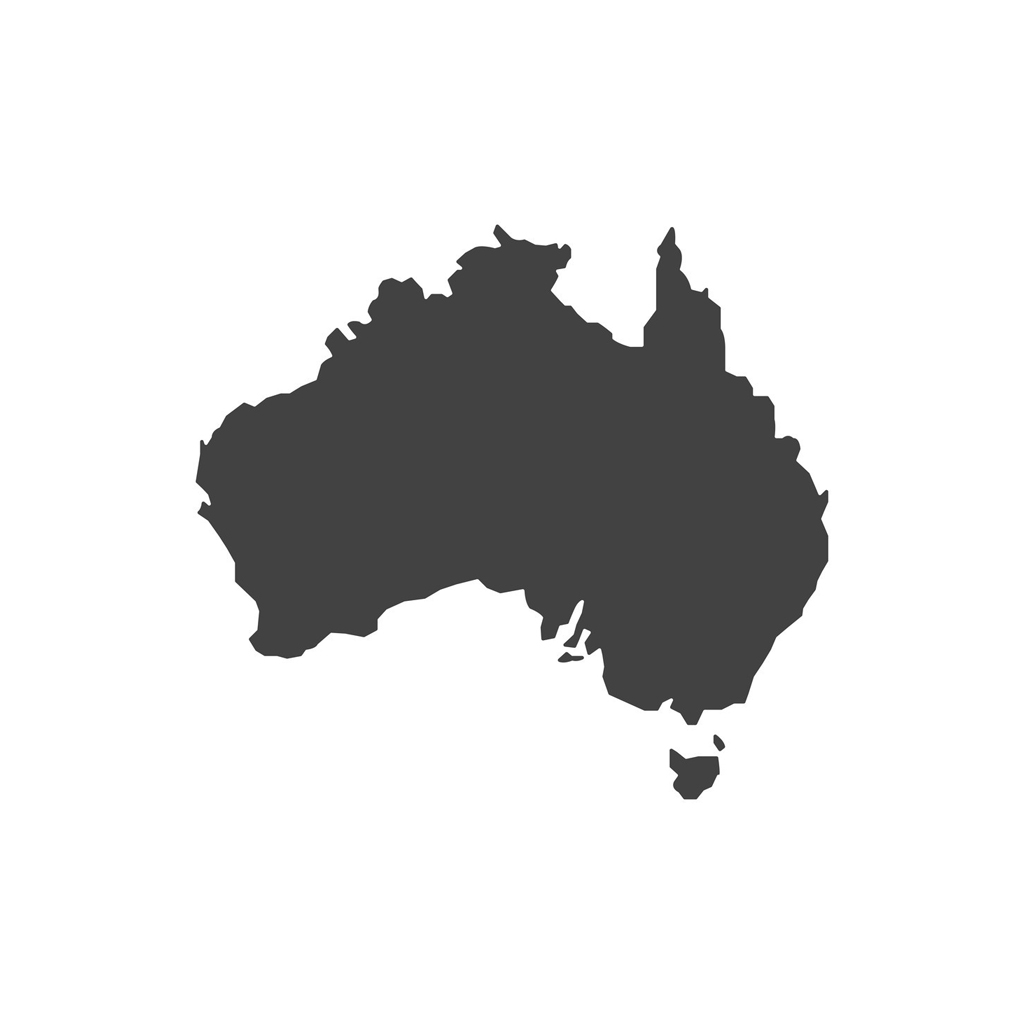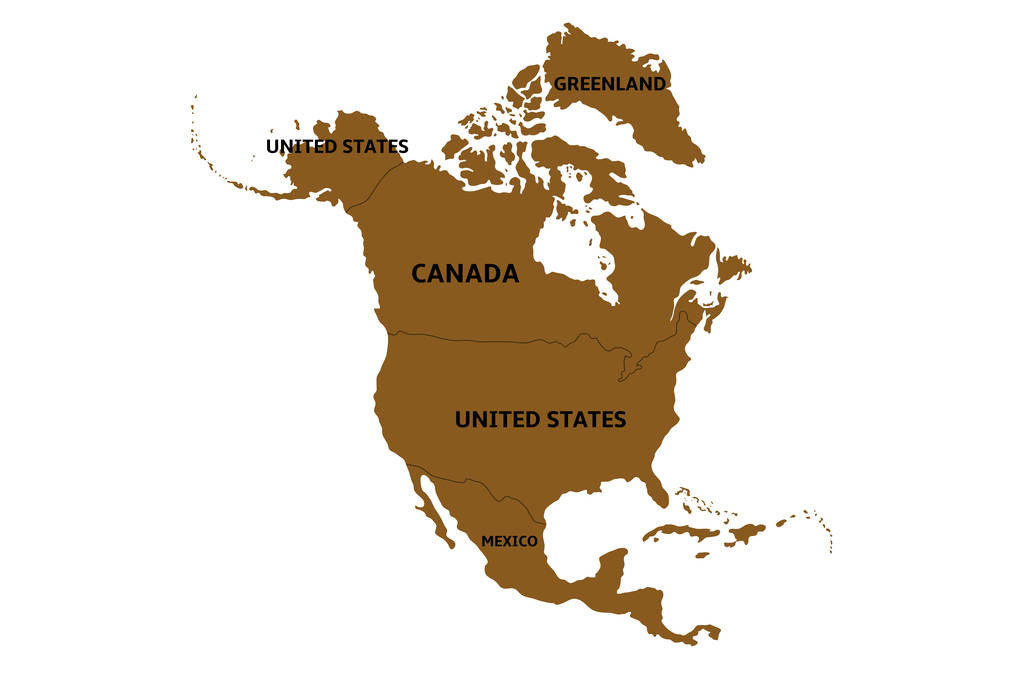 NFRC
In order to take a place in America market,we have got local certificates by 3 years'product design and test. such as Nfrc standard, Florida approved, Miami Dade approved.
Florida Approval
If you're thinking about getting hurricane windows, the following advantages can help you make your decision. No glass is entirely break-proof, but hurricane-resistant, storm windows have the enormous advantage of breaking in a manner that cracks without sending out flying shards of glass.  Superhouse Florida code approvals are as below:
FL30906, FL30922, FL30923, FL29092, FL29474, FL32506