Description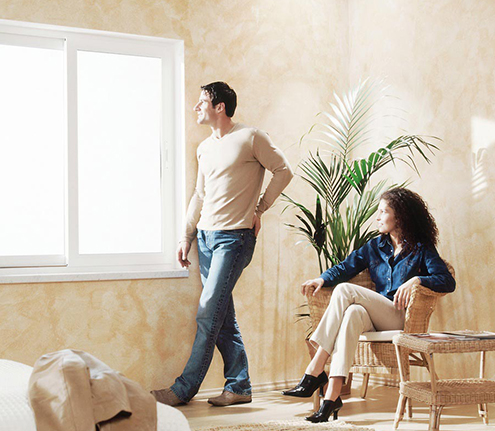 UPVC WINDOWS AND DOORS
UPVC is the general abbreviation for un-plasticized polyvinyl chloride. This works as a very useful material used widely for doors, windows, and pipelines in modern infrastructures.
A very important aspect of using it is that it should be wrapped around a core made up of galvanized steel, and this galvanized steel makes Superhouse uPVC much stronger and firmer than it's competitors. The tempered glass of uPVC windows make room for air and light but leave you with an imprisoning impression.
Superhouse UPVC Windoors products combined with Low-E Glass, multi-chambered designs and welded joints work in tandem to eliminate the possibility of heat entering any room, and for cool air leaving it as well.Hence, you can now keep your room temperatures comfortable without overworking your cooling unit, even on the hottest afternoons, consequently saving energy, and the environment.
Which Upvc Windows and Doors Style Matches Your Needs?
Superhouse Approved by AS2047, NFRC, Florida, MiamiDade ....
Superhouse is the earliest supplier in China who has got the authentic AS2047 certificate from Sai Global and carry the window tests in Australian most authoritative test lab AZUMA in Sydney…learn more