Description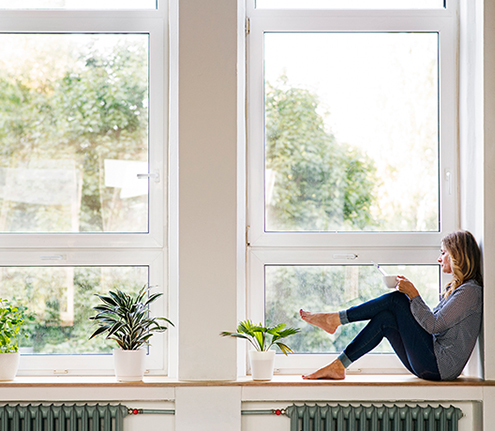 TILT & TURN WINDOW
Superhouse Tilt & Turn window is both our specialty and a European staple, used in homes occupied by multiple generations. Available in various sizes and styles, tilt & turn windows are able to handle most every climate, from humid summers to frigid winters. Thermal transferability starts from the outside.
Your first line of defense in aluminium Tilt & Turn window is thick, durable multiple air chambers in the frame which prevent colder air from being transferred to the middle air chamber. This creates a dead air lock which doesn't allow either the cold or warmth to win the battle.
Which Tilt & Turn Window Style Matches Your Needs?
Superhouse Approved by AS2047, NFRC, Florida, MiamiDade ....
Superhouse is the earliest supplier in China who has got the authentic AS2047 certificate from Sai Global and carry the window tests in Australian most authoritative test lab AZUMA in Sydney…learn more
Superhouse Factory For Your Super Upcoming Builds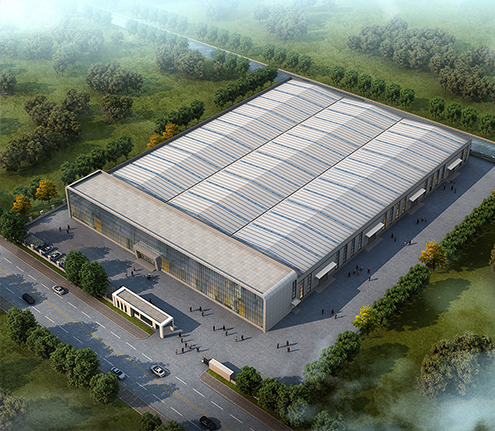 About Us
Superhouse, one of the doors windows leading manufacturers in China, based on aluminium doors, windows, handrails, windows wall, curtain wall and so on. Our head-office is located in Shanghai, and factory in Qidong, JiangSu, which is about 2 hours far to Shanghai airport, and with about 20,000 square meters workshop.
Since 2005, we focus on 100% exporting, and mainly on Australia, USA and Canada, with more then about 10000*40'FT HQ container exported. So proud that we are the first and the only factory which win Florida Products Approved for hurricane proof products in Year 2021. We win AS2047 standard for Australia, and are the member of AGWA.
We keep efforts on researching and supplying high insulation, warm keeping, heat resistance, acoustic approve, slim frame, bullet proof , hurricane proof …    learn more