Description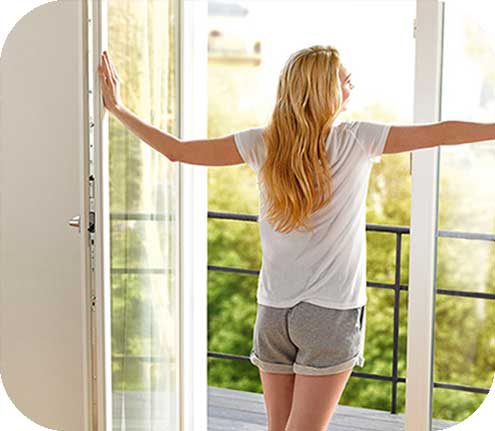 CUSTOMIZE DOORS
Superhouse windows doors are widely used in residential buildings, commercial buildings, and other public buildings, including private house, apartment, hotel, office building,school, commercial building, hospital, stations, etc.
In addition, Aluminium windows exported by Superhouse always perform well in complex climates: extreme heat, severe cold, sea salt corrosion, hurricane, and other extreme situations.
Why more and more people prefer importing aluminium windows from china to buying from local ? As buyers' feedback, China aluminium windows and doors have good quality ,competitive price and reliable warranty, compared to their own countries. In fact,  It is becoming a good choice for overseas builders and construction companies to buy China aluminium windows for their local projects.
Which Custom Door Style Matches Your Needs?
Superhouse Approved by AS2047, NFRC, Florida, MiamiDade ....
Superhouse is the earliest supplier in China who has got the authentic AS2047 certificate from Sai Global and carry the window tests in Australian most authoritative test lab AZUMA in Sydney…learn more
Which Custom Door Style Matches Your Needs?