Description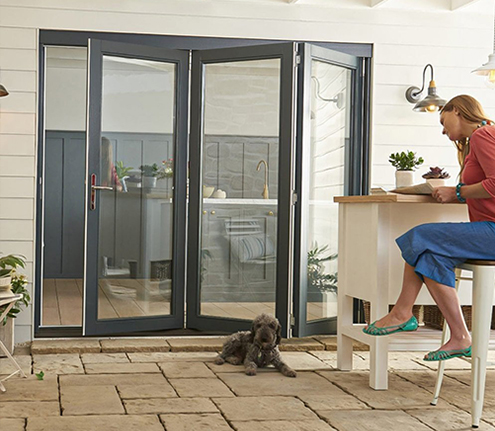 IMPACT BIFOLD DOOR
Impact aluminum folding Doors provide smooth and easy to operate securing large openings in Public, Commercial and Private projects.They are tested to withstand large numbers of cycles and weatherproof in terms of Air Infiltration and Water and Wind resistance.The premium door hardware and stainless steel fittings ensure a secure closing of the door.
Like any standard door, frame construction on a hurricane-resistant, storm-proof door can use aluminum or steel, vinyl, or wood. Aluminum or steel frames are considered the strongest (and most expensive), but there is some maintenance associated with these. Hurricane-resistant doors are also available in a range of thermal options for use in different climates.
You might expect that the main advantage of non-breaking hurricane-resistant doors is that they prevent water from damaging the inside of your home, but the real advantage is structural.
Which Impact Bifold Door Style Matches Your Needs?
Superhouse Approved by AS2047, NFRC, Florida, MiamiDade ....
Superhouse is the earliest hurricane windows and doors supplier in China who has got Florida code approvals are as below: FL30906, FL30922, FL30923, FL29092, FL29474, FL32506 … …