Description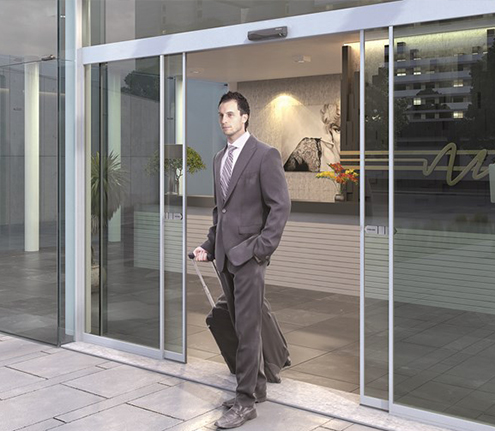 AUTOMATIC DOOR
Automatic Sliding Doors are a common feature in shopping centres, hospitals, office buildings and in disabled access bathrooms. Sliding doors in the home can also be automated to meet the needs of the elderly or disabled. Most people however will be looking to automate doors for their business or home and are looking for reliable and affordable options that are safe and efficient.
Automatic sliding doors are often designed with glass which can be framed with aluminium or frame less. A frame less glass sliding door is more expensive than frame less options due to the weight of frame less glass and the design process involved.
Which Automatic Door Style Matches Your Needs?
Superhouse Approved by AS2047, NFRC, Florida, MiamiDade ....
Superhouse is the earliest supplier in China who has got the authentic AS2047 certificate from Sai Global and carry the window tests in Australian most authoritative test lab AZUMA in Sydney…learn more