Description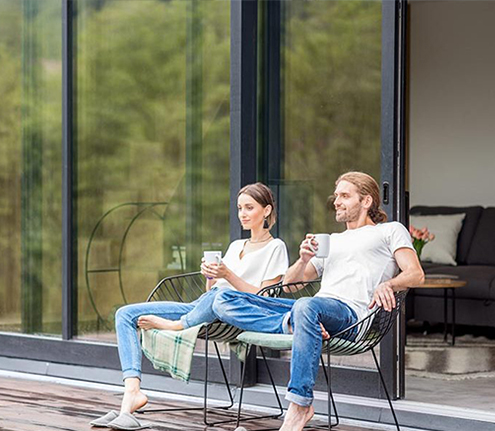 SLIDING DOOR
Aluminium sliding and stacking doors can be installed in different rooms of a building. This could be used as patio or terrace doors leading into the garden. Seriously consider utilizing this, if you are planning to have your home remodeled. Opting for these aluminum doors can save you lot of money and installation hassles.
Superhouse offers high quality aluminum sliding doors that will give your home a stunning look and save you huge amount of money as well.
Our Aluminium Patio Doors are available in twin and triple track options depending on the number of doors chosen. Any designs, sizes and colours which are not in our standard door section can be configured and priced in our 'Design Your Own' section.
Which Sliding Door Style Matches Your Needs?
Superhouse Approved by AS2047, NFRC, Florida, MiamiDade ....
Superhouse is the earliest supplier in China who has got the authentic AS2047 certificate from Sai Global and carry the window tests in Australian most authoritative test lab AZUMA in Sydney…learn more