Description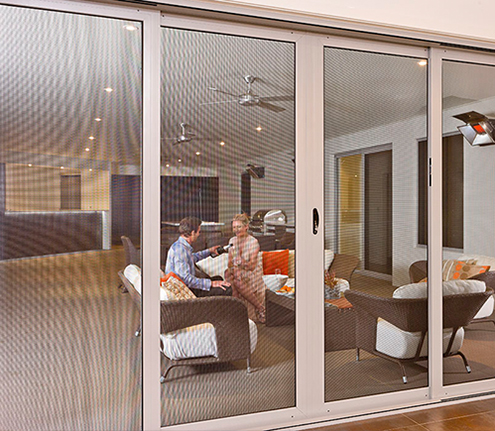 SCREEN DOOR
We believe that screen doors are your homes first impression. So you want a screen door that says quality and style. Our high quality aluminum screen doors, made of high-strength extruded aluminum for rugged durability and superior construction, components and processes. Our heavy-duty screen doors prove their durability by passing the test of time.Don't confuse our extruded aluminum screen doors with the flimsy roll formed steel doors commonly found at "big box" retailers. Unlike 'steel' doors our extruded aluminum doors will not rust or deteriorate due to corrosion.
An aluminum screen door helps reduce energy costs. They allow fresh air to flow while keeping bugs out and keep pets and young children safe. With an aluminum screen door you'll have a product that will last, maintain its looks and high performance for many years.
Which Screen Door Style Matches Your Needs?
Superhouse Approved by AS2047, NFRC, Florida, MiamiDade ....
Superhouse is the earliest supplier in China who has got the authentic AS2047 certificate from Sai Global and carry the window tests in Australian most authoritative test lab AZUMA in Sydney…learn more
Superhouse Factory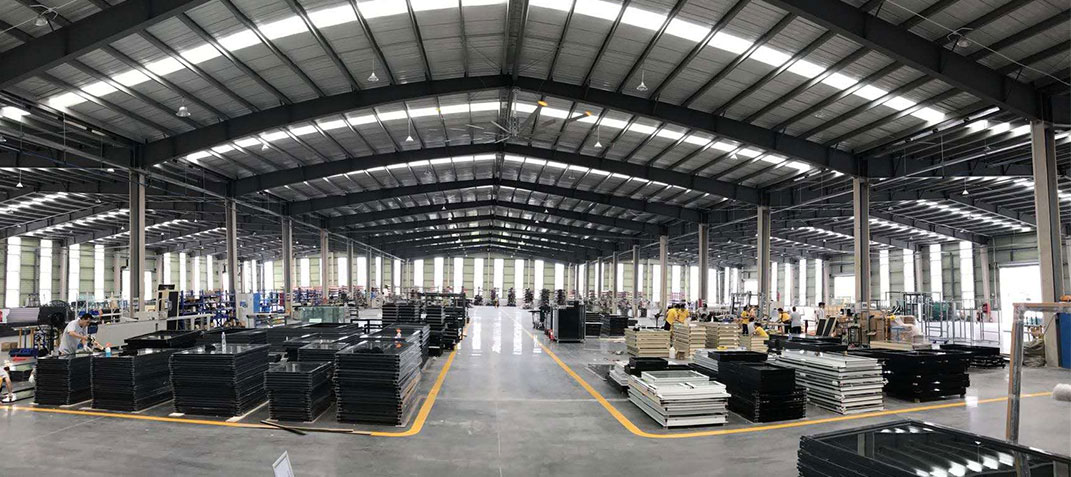 Superhouse is a professional aluminium doors and windows manufacturer with 200 staff ,20,000 square meters factory,with 15 years exporting experience. More than 1000+ containers are exported to the world every year.learn more